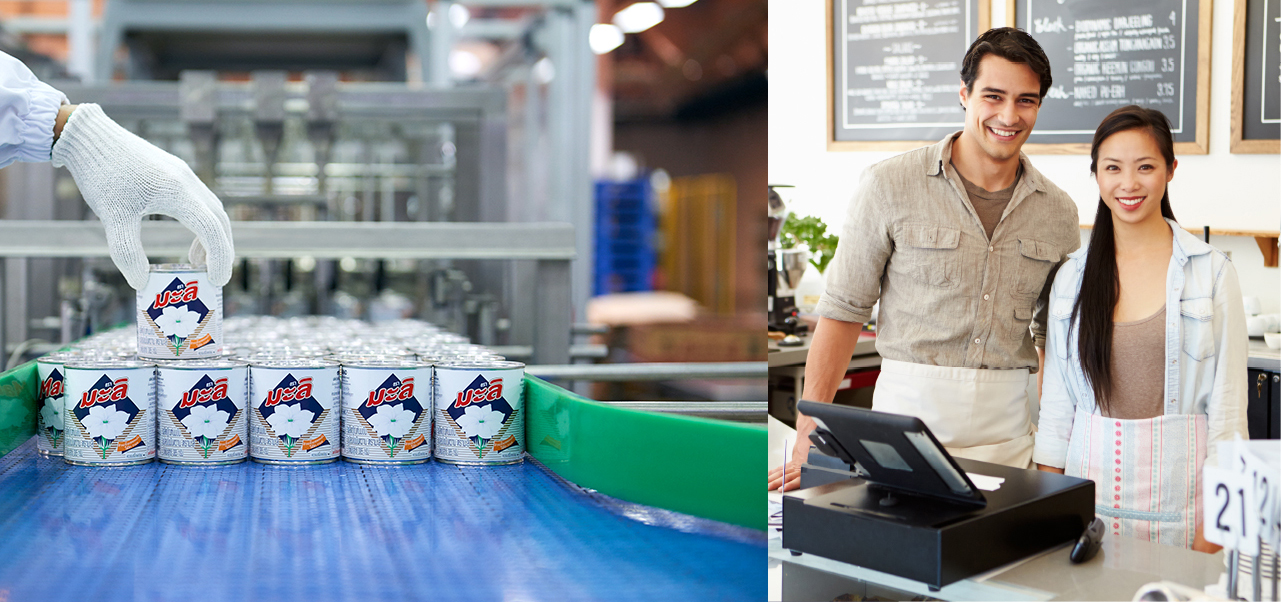 Togetherness, We Grow Faster
The Thai Dairy Industry works in partnership with locally and globally recognized companies to
create new and innovative products using dairy to uplift the quality of health and well-being of consumers.
 The TDI believes in making dairy produce a part of everyone's lives, by delivering the most caring,
nutritious and best-tasting products. If your business and ethical values are the same as ours,
then our partnership program can help your business grow faster.
HEADQUARTER
495 Krungthepkreetha, Hua Mak, Bang Kapi, Bangkok 10240
Bangkok 10240
Tel:
(662) 184-6700
Fax:
(662) 184-6655
FACTORY
Bang Pa-in Industrial Estate,
158 Moo 16, Bangkrasan, Klong Jik Sub-District,
Bang Pa-in District, Ayutthaya, Thailand
Tel:
(035) 221-480 - 93
Fax:
(035) 221-500 - 1